Brian Nadeau offers private lessons in trumpet to students of all ages and abilities in the Bangor Maine area and beyond.
Brian Nadeau Is a freelance performing trumpeter and instructor across New England, as well as band leader and contractor. He directs the Al Corey big band, Brian Nadeau big band, and various jazz or dixieland groups at weddings and business functions.
His passion is to help students realize their full potential on the trumpet. He has done so with pupils who place in the top chairs at All State Festivals, Jazz Festival competitions, and in professional circles after they graduate from High School and College.
He is an in demand educational brass clinician along with jazz/big band instructor in public schools across the state, and owner of Brian Nadeau Music Services, a small, yet well stocked music supply store located where he teaches at Main Street Music Studios in Brewer.
Performing Experience
For many years, Brian performed at the Omni Mount Washington Hotel, NH, as big band lead/house trumpeter, and at The Last Hurrah in the Omni Parker House Hotel downtown Boston.
Nadeau has also played lead trumpet in shows for the following iconic artists: Manhattan Transfer, The Four Tops, The Supremes, and Leslie Gore. He has also played countless Broadway show productions… most recently with Bangor's Penobscot Theater production of Cinderella, and summer shows at Maine State Music Theater in Brunswick as sole trumpeter for Les Mis and Legally Blonde.
His extensive playing/performance career now spans four decades. Television credits include The Nite Show with Dan Cashman as house trumpeter with The Jump City Jazz band and Holiday Specials as a soloist on WABI TV-5 Bangor.
Brian Nadeau Music Services
Brian Nadeau Music Services is a full-service provider of musical instruments, supplies, music books, instrument repair, and live ensemble performance. Contact Brian at the form below or by calling (207) 944-7274 to learn more.
Nice and Easy Radio Station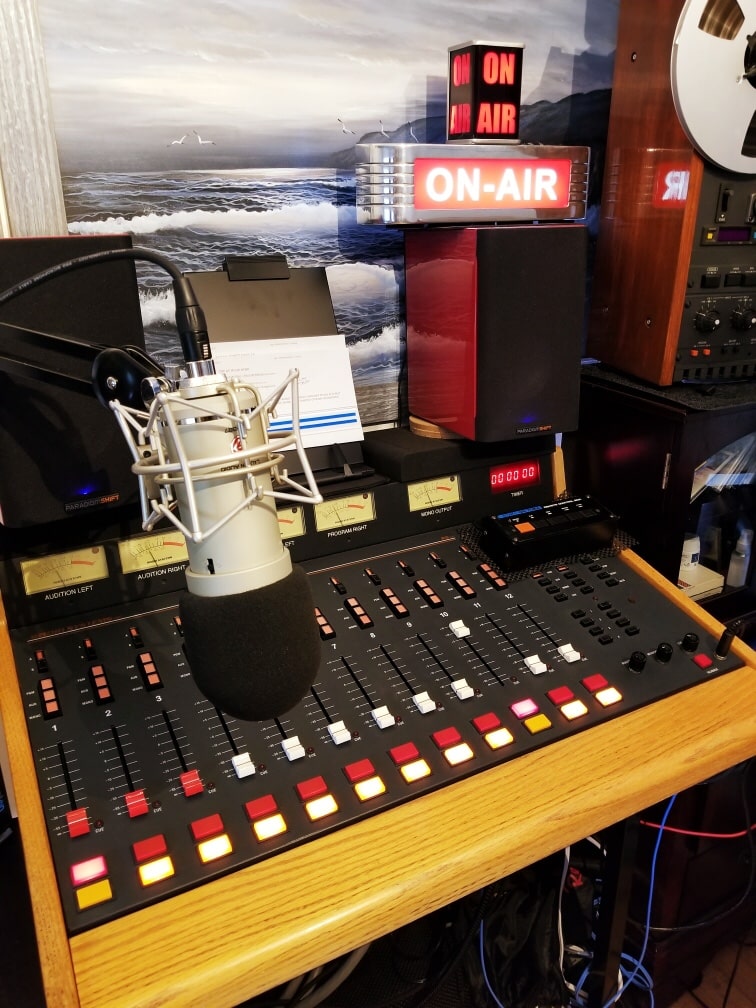 Brian also operates a radio station as a service to seasoned listeners, who "miss their music" as they heard in the day. On 24 hours a day, 7 days a week! Now playing on Nice and Easy, click here to tune in!
Contact Us