Main Street Music Studios is the premiere recording studio space in the Bangor, Maine area serving musicians locally and across the globe.
In Studio A, we offer tracking, production, mixing & mastering in every style of music. We also have some of the best studio musicians in the state of Maine on call for your project.
Our extensive suite of gear includes the highest quality Preamps, EQ's, and compressors (vintage & new) paired with todays cutting edge Pro tools HDX technology. Our recording studio is a relaxed recording atmosphere that is always productive and focused. We capture the sound you want for your album and can edit, mix, and arrange your project exactly the way you envision it. Our focus is quality and efficiency.
Contact us today to discuss your ideas and get a free consultation, or to schedule a virtual or in-person tour of our facilities.
"Andrew is one of the best musicians I ever worked with. He is someone whom I believe knows what real music is supposed to sound like and has an impeccable sense of timing and what needs to happen. His work ethic in the studio and abroad is a very rare find these days and anyone who has the opportunity to work with him in either outfit is very fortunate."

– Nigel Hall
Lettuce, Soulive, Rustic Overtones, The Eric Krasno Band
Gear List
Hardware
Maxed-out Mac Mini
HDX 16×16 interface
D Command Board w/Production Desk
UA Dual 610
Avalon 737sp x2
Avalon AD 2022 Dual Pre
Avalon U5 DI
SSL XLogic 4 Channel VHD
UA 710-d (4 Channels)
Neve 500 Series Lunchbox with Shadow Hills dual Vandagraph
Universal Audio LA 610
Manley Core
Software
Pro Tools Ultimate
Reason 11
Aky SYS
Serato Scratch
Mercury Bundle
Auto Tune
Vocalign
Incredible plug-in Collection (over 300 Plug ins)
And More
In House Instruments
Baldwin Baby Grand Piano
Yamaha Birch Recording Custom Drums
Gretsch Jazz Catalina
K Conn and Meinl Cymbals
Variety of Snares
MPC 4,000 with analog expansion
MPC ONE
Moog Sub Phatty
Genuine B3 organ with original leslie speaker
Compression
Four 1176
Shadow Hills Dual Vandagraph
Avalon 737 x2
LA 610
Manly Core
Empirical Labs Distressor
Monitoring
Focal Twins with Iso Acoustics
NS10's
Dorrough 40-A (Stereo)
Mics
Neumann
Cascade
AEA
Shure
AKG
Equalization
Avalon 2055
2 UA 610 eq
Avalon 737 eq
Have questions or comments?
Photo Gallery
All photos by Jason Paige Smith
SELECTED Clients
Main Street Music Studios is proud of our diverse client roster, from major international acts to music studios to corporate partners and many more.
Universal Records
Sony/RCA
Pentatonix
John Hodgman (Comedy Central)
MineCraft (Mojang)
MasterCard
Nigel Hall (Lettuce)
Bronze Nazareth (Wu Tang)
Verizon
Jeff Coffin (Dave Matthews Band)
Highlights Magazine
Amazon Audible
And many more…

Staff
Andrew Clifford is Owner of Main Street Music Studios, and is Audio Engineer and Head Producer for all recording studio projects.
As an artist and producer for Green Tank Productions, Andrew has also created his original material for hip hop artists such as Najee (Jungle Tactics), Termanology (St. Da Squad), Green Tank (The Group), Bronze Nazereth (WU-Tang), Nigel Hall (Soulive), Mush (Fortilive) Krumbsnatcha (Wu-Tang) and many more. As an engineer, his editing and mixing skills are always one step ahead, giving the client a better sound then they thought possible in a very quick time frame. His rhythmic and melodic ear in conjunction with his creative mind give him a constant strong backbone which all of his clients can always depend on.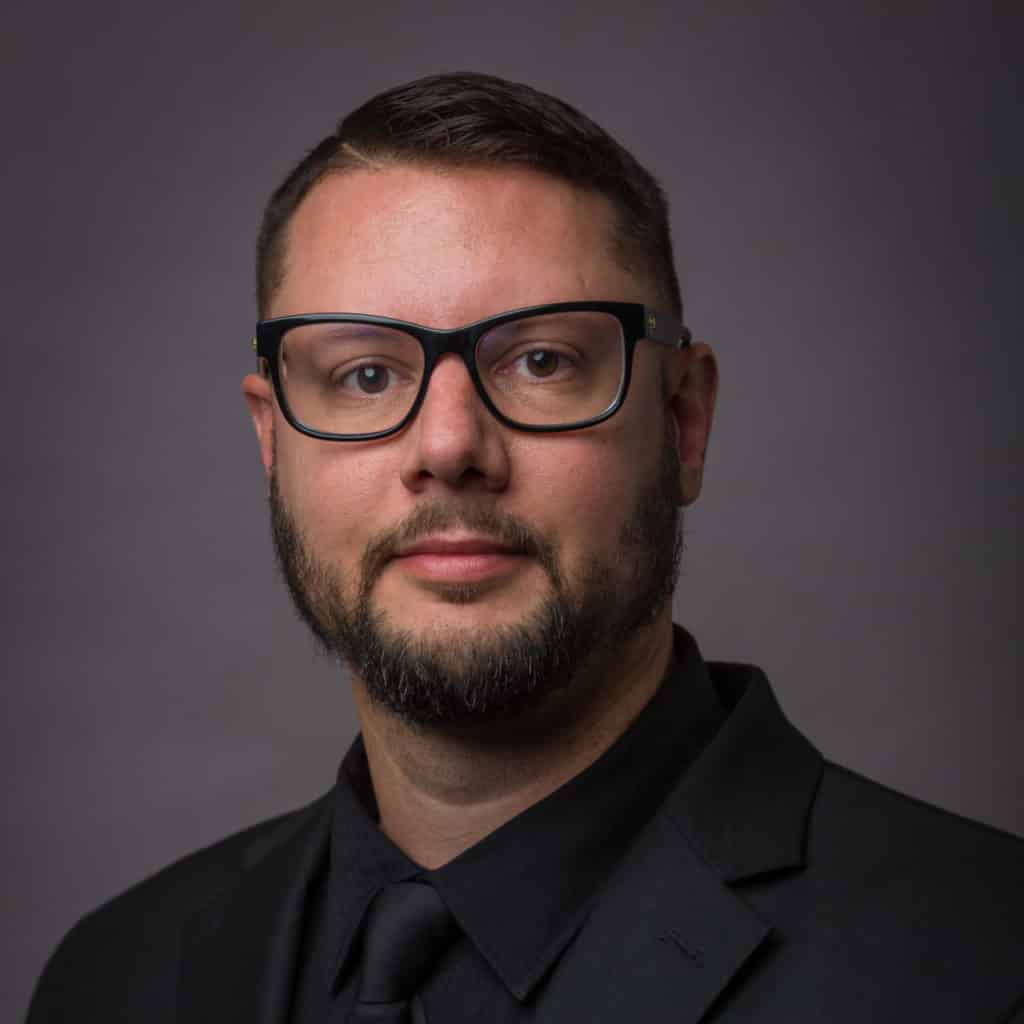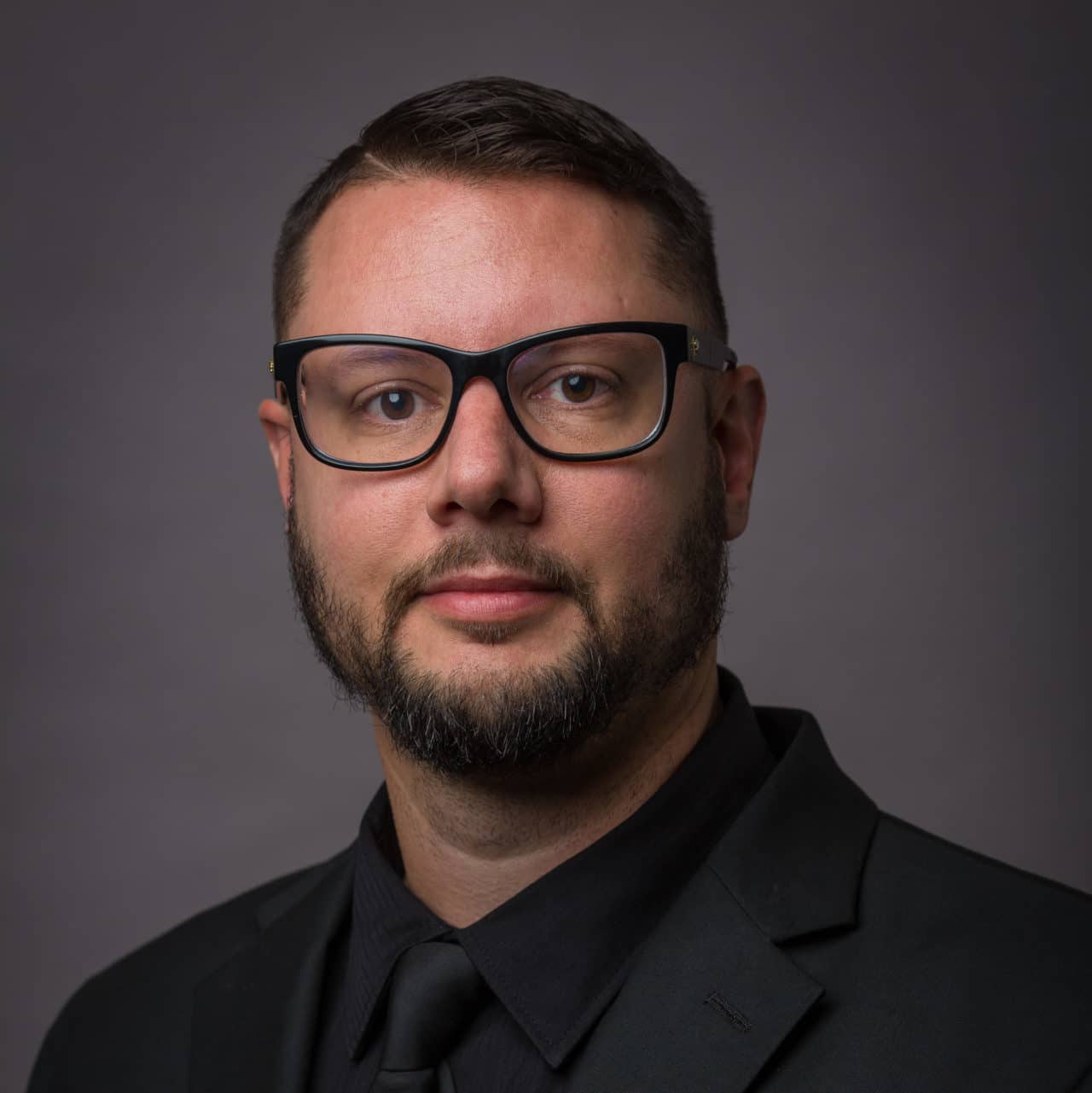 Have questions or comments?
recording Studio Rentals
We have a sea of in house recording equipment that can be rented for your session. Below is the start of a list thats growing fast!
All items subject to availability
Amps
1971 Fender Princeton Reverb 10 (Blackface)
1966 Gibson GA-20 Minuteman 12 (very Tweed)
1956 Supro "Champ" 8 Alnico (Tweed)
1970 Sunn Sceptre (clean and warm)
Carvin Quad X Pre/Atomic 1-12 cabs (Eminence Red Fang/Wizard) (Mesa-ish)
Gibson GA-5 Mojotone 8 Alnico
Line 6 Pod HD
Marshall Class 5 10 (Class A w/ Plexi vibe)
Trace Elliott Velocette 10 (Vox AC-15-ish)
Vox AC4-TV 10 (Brash Brit)
Effect Pedals
BBE Wah (Vox)
Boss CE-3 Chorus (JC-style chorus)
Boss Bass EQ
Boss CS-3 Compressor
Danelectro Cool Cat Chorus
Danelectro Vibe (Univibe-like)
Danelectro Tremolo
Digitech Bad Monkey Tubescreamer (2)
DOD Stereo Chorus
Dunlop Hendrix Fuzz Germanium (2) (Fuzz Face)
Morley Analog Delay
Morley Optical Wah
MXR Script Dynacomp
MXR Script Phase 90
MXR Script Phase 45
MXR Script Distortion +
MXR Distortion + (Block)
MXR Analog Delay w/ Mod
MXR Hendrix Fuzz Silicon (Fuzz Face)
T.C. Digital Reverb
T.C. Digital Delay
Voodoo Labs Superfuzz (Bosstone/Tonebender vibe)
Testimonials
"Green Tank supplies the key ingredient hip hop has been missing in the past decade. Smooth vibes layered over boom bap beats. There have been a few times where I've put Green's tracks on loop for inspiration while working on some of my art."

– A. Garcia
"Andrew is one of the best musicians I ever worked with. He is someone whom I believe knows what real music is supposed to sound like and has an impeccable sense of timing and what needs to happen. His work ethic in the studio and abroad is a very rare find these days and anyone who has the opportunity to work with him in either outfit is very fortunate."

– Nigel Hall, Lettuce, Soulive, Rustic Overtones, The Eric Krasno Band
"From the first beat I heard of Green Tank, I recorded the joint the next day and had it on the st. da squad album, his sound is well rounded and unique, since then me krumbsnatcha and termanology have all snatched up his work for future projects."
"Andy Clifford is a great drummer, who accompanies jazz horn players in a sensitive and supportive manner. This is in addition to possessing a complete knowledge base in regard to hip hop music. I have a high regard for his compositions/arrangements in that medium. I am happy to see his studio doing so well."

Ted Casher – Sax/clarinet/flute – Freelance musician in the Boston area
"There's nobody out there like this dude. "A" is a true artist's engineer. From the time I stepped into the studio with him to the time I left, I was comfortable. He was actually the first engineer I ever asked for, and received advice pertaining to something I was recording. He as an ear for music that I can say, "I trust."

– BIG STAN
"Leading the new era of rap with his new era form of production, the boy AmC is a problem. A problem too big for a solution, so don't hurt yourself trynna figure out the kid. With his unorthodox style, he's hard hitting and even harder to measure. "

– NAJEE
"Green Tank is one of the best producers out right now; I plan on working with him alot in the VERY near future."

–

Hip-hop artist

Termanology
"Green Tank Productions got hot beats 4 real. I'm definitely rockin' wit Andrew on some beats. Dat Sound is what I need to spit fire to."

– SINGAPORE KANE
"Yo A is So Serious when it comes down to Instrumentation. His Definition is Versatility!!!!!!"

– total eclipse (x-executioners)
---
Page section icons by icon8